More than a Web Developer
Meet Rizwan, Your Digital Transformation Partner
With over a decade of experience in the tech industry, I specialize in a broad range of services, from web development and digital automation to data extraction techniques. I'm proud to work closely with top SEO industry leaders and offer solutions that go far beyond just writing code—ensuring your business's digital assets are aligned for maximum impact.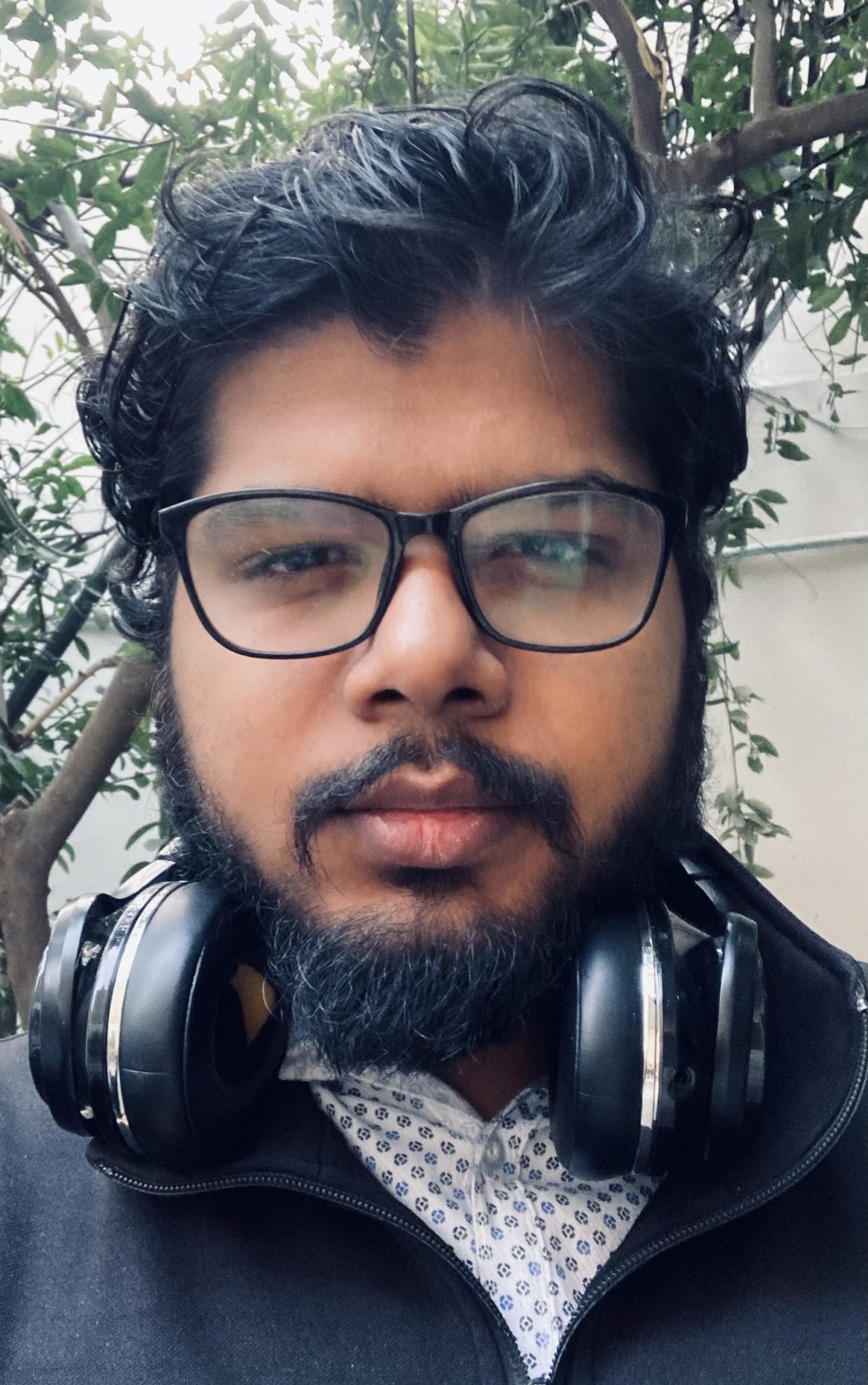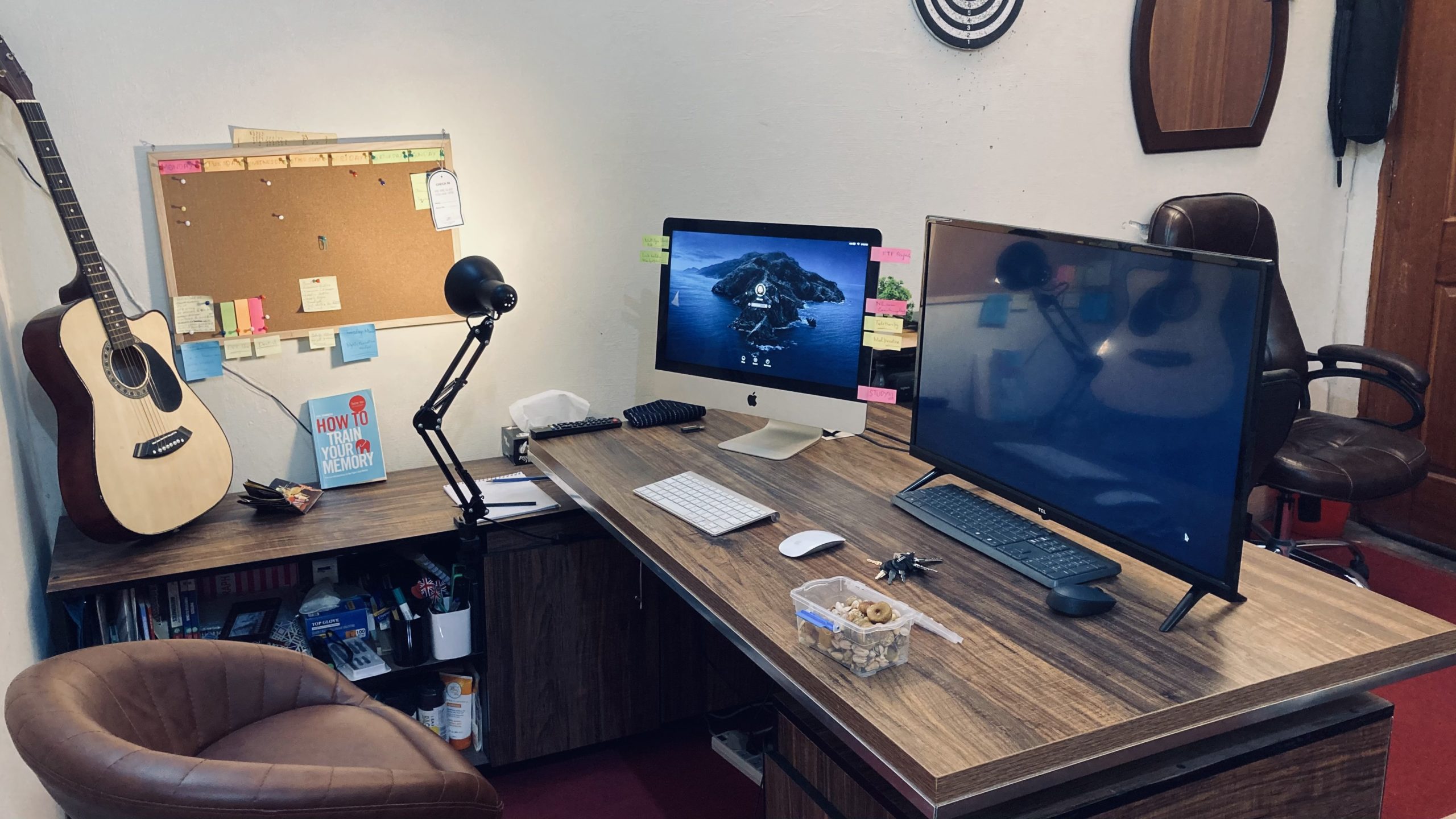 Why Choose Me
The Three Pillars of My Expertise
👨‍💻 Decade-Long Dev Expertise
With extensive proficiency in a range of programming languages from PHP, Javascript to Python, I don't just write code; I architect solutions that drive business goals, resolve intricate challenges, and transform creative ideas into revenue-generating ventures. My coding prowess is expansive, spanning across multiple technology stacks and languages, and has garnered acknowledgment from key industry figures—all fueled by an unquenchable thirst for solving complex challenges.
📈 A Proven Track Record
Stepping into the roles of CTO and co-founder hasn't just made me a tech lead; it's made me a catalyst for company growth and innovation. My leadership extends beyond coding, encompassing team guidance, revenue acceleration, and business expansion. I don't just build software; I build companies, making me not only a developer but also a decisive strategist and an acknowledged thought leader in the technology landscape.
🎯 SEO-Optimized Success
My unique experience of collaborating with SEO giants such as Nick Eubanks and Logan Bryant has positioned me at the intersection of code, content and SEO. I craft projects that are meticulously engineered for both end-users and search engines, effectively closing the gap between technical development and SEO strategy. This balanced approach amplifies visibility, enhances user engagement, and adds undeniable value to every venture I undertake.
Trusted by Experts
Testimonials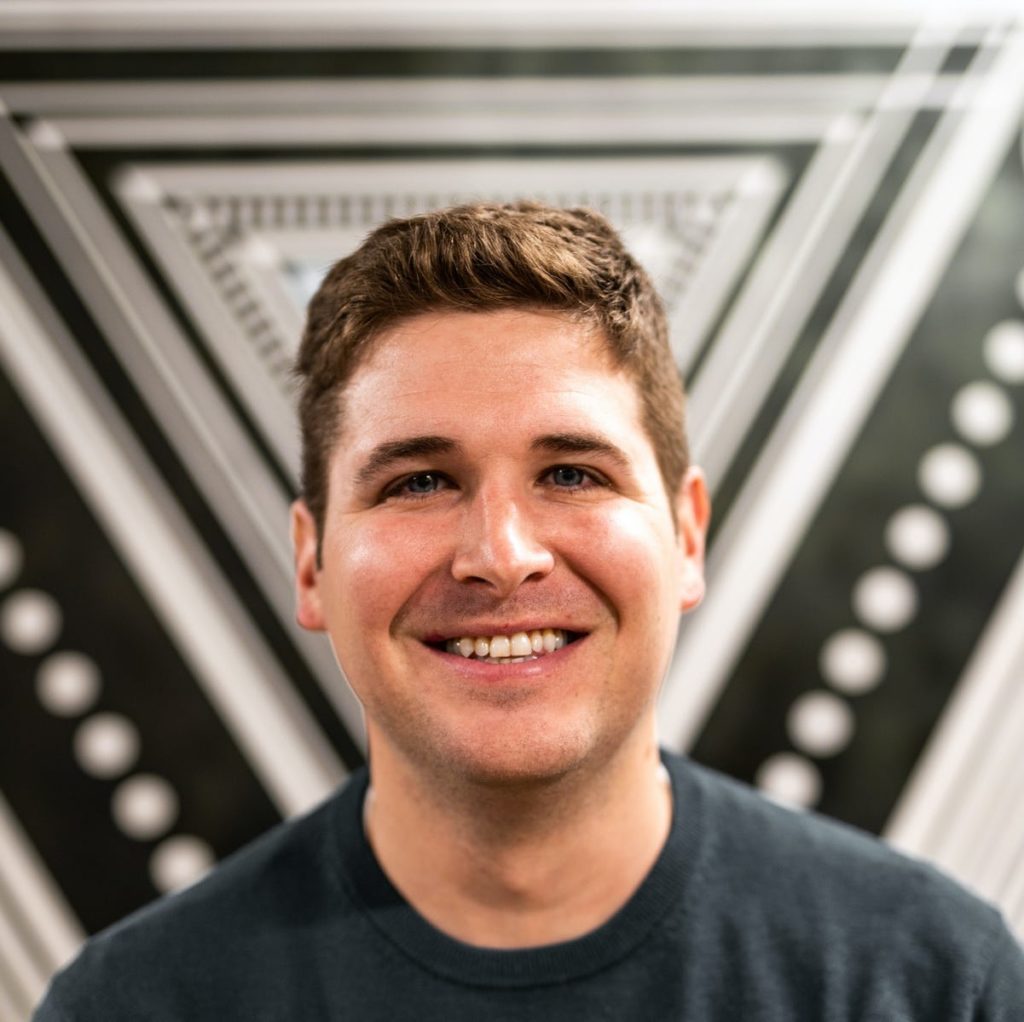 Nick Eubanks
Head of Digital Asset Acquisition Semrush
"Rizwan has become one of my go to resources for all things web development and programming. He writes clean code, is a great communicator, and works fast."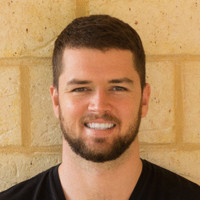 "I hired Riz to help me develop an online marketing tool + some additional customer coded forms on my website. Riz is professional, reliable and can quickly understand what you want to achieve/build. Highly recommend his services."​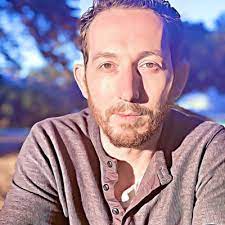 "[Rizwan] is a person I 100% consider an A-player in custom dev work that too few teams have discovered! I've hired Riz on several occasions for tasks large and small. He comes through for me every single time."​
Sharing my 2 cents
Insights from the Field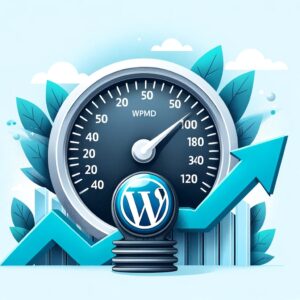 When managing a WordPress site on WPEngine, you might find the default memory limits insufficient…