Kage Level WordPress Developer
Hi, I'm Rizwan,
A Web Developer.
With nearly a decade of experience building custom web apps and websites for businesses, I'm specialized in WordPress development, building custom themes & plugins, and creating eCommerce websites using WooCommerce and Shopify.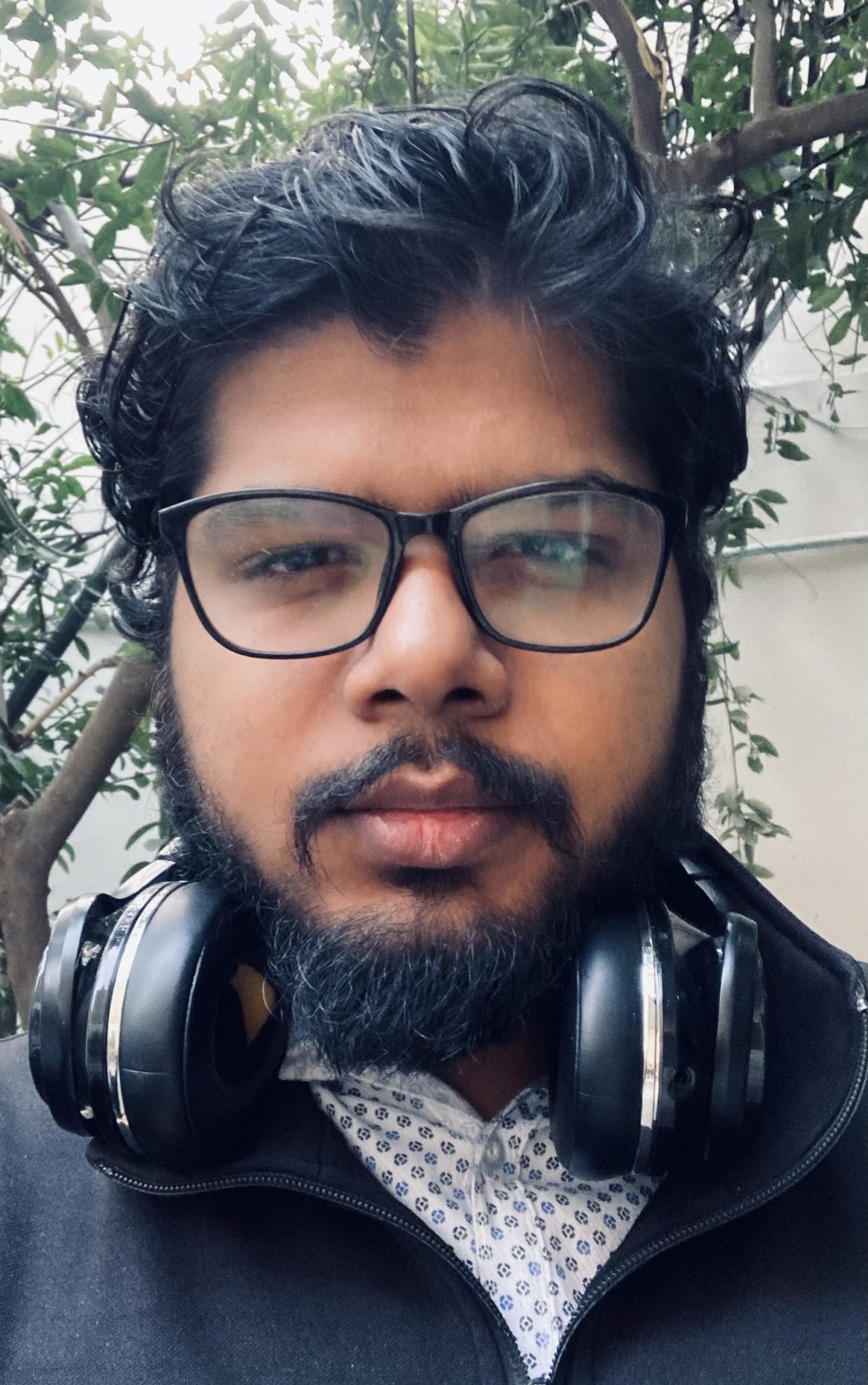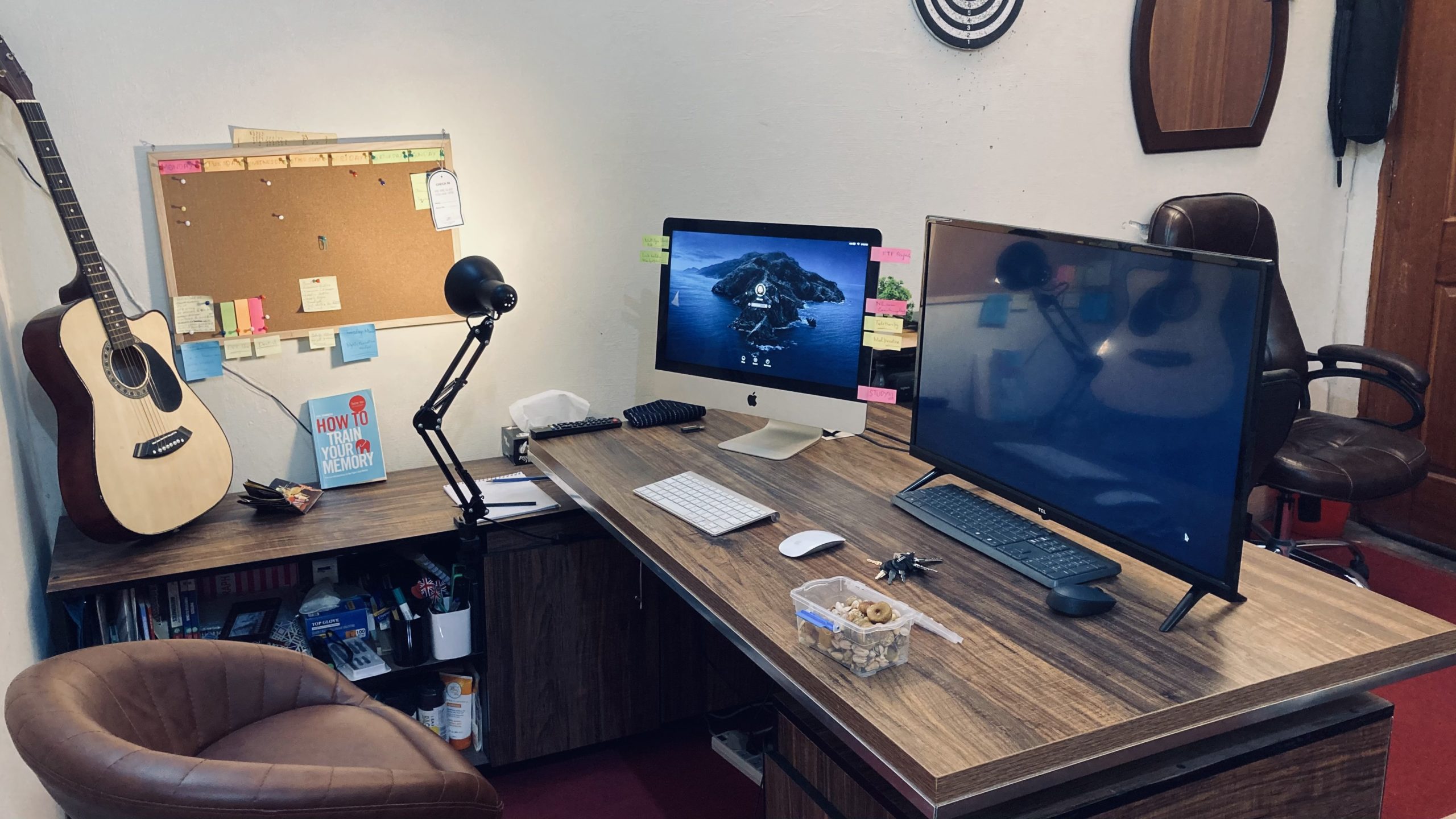 01.
WordPress Development
Developing intuitive, responsive, and functional websites on WordPress is my specialty as a Full-stack web developer. From customizing paid themes to creating custom themes and building complex plugins and integrating APIs, I develop sites that yield max results for my clients.
02.
Shopify Development
Need a Shopify expert to take your ideas and create the perfect store? Your Shopify store could be a standalone project or an extension of your WordPress site. No matter what idea you have in mind, I'll go above and beyond to ensure you have an ecommerce store that plugs into your vision.
03.
Anything Programming
I'm not your run-of-the-mill WordPress developer. Over the years, I've worked in various programming languages. Developed small tools for clients that a website is not suitable for. Mostly, I've worked in in C++ and Python but can work in almost any programming language provided it has documentation.
Don't Take My Word For It
Testimonials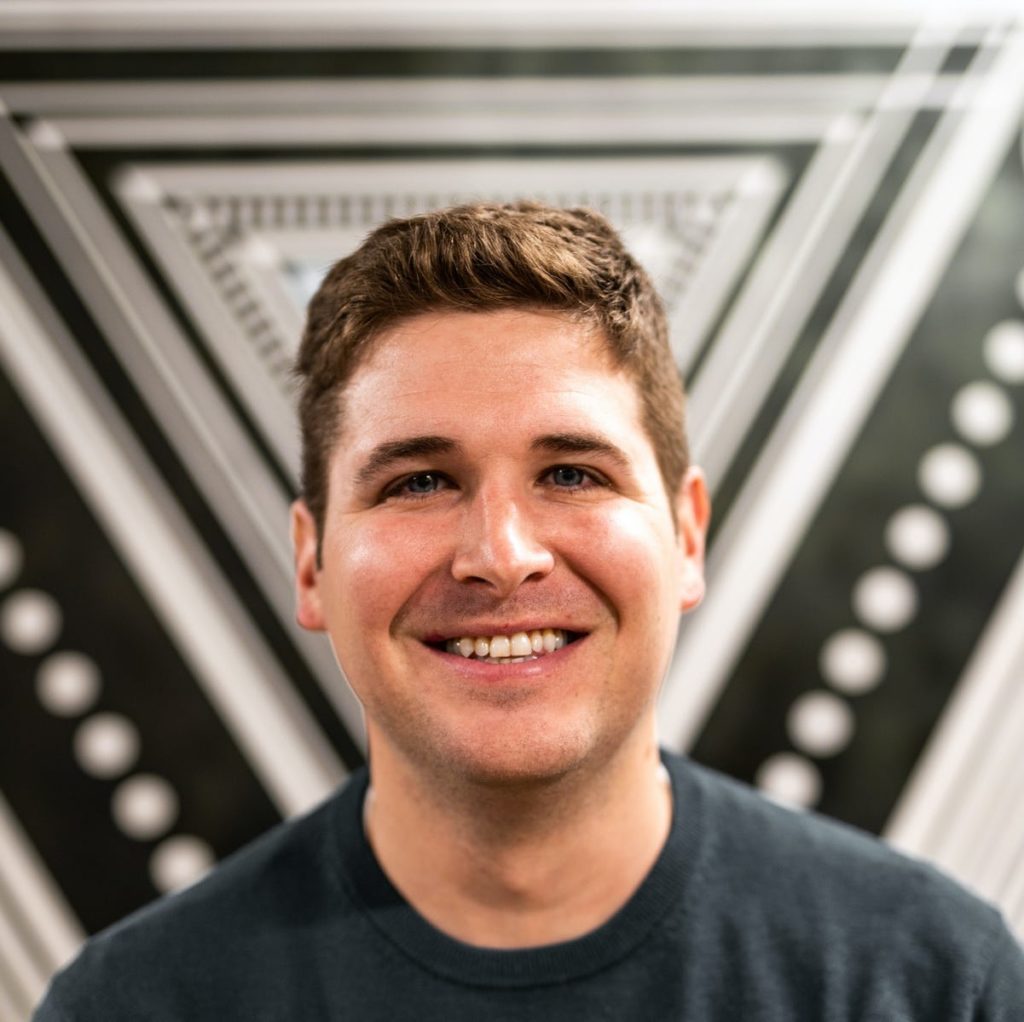 Nick Eubanks
Head of Digital Asset Acquisition, Semrush
"Rizwan has become one of my go to resources for all things web development and programming. He writes clean code, is a great communicator, and works fast."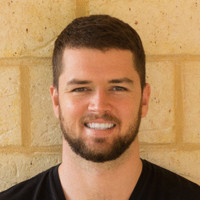 "I hired Riz to help me develop an online marketing tool + some additional customer coded forms on my website. Riz is professional, reliable and can quickly understand what you want to achieve/build. Highly recommend his services."​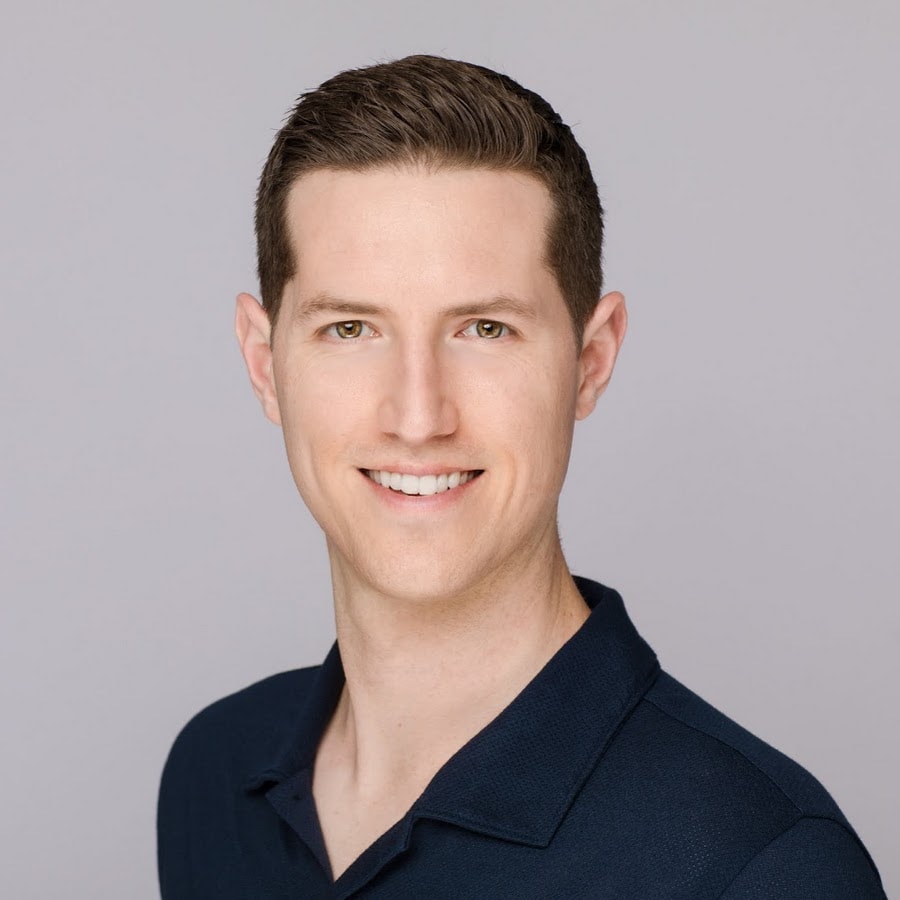 "Rizwan is very knowledgeable and is able to produce high quality work in a timely manner. I wouldn't hesitate to hire him."​