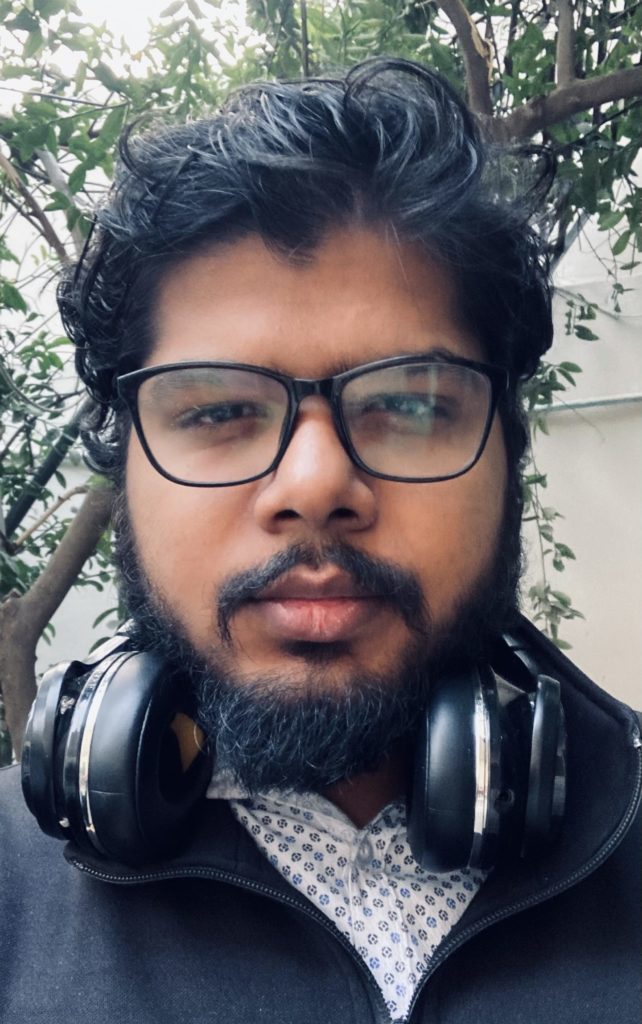 your go-to Guy for all things Web Development
With nearly a decade of experience (in the industry since 2012) working as PHP developer, WordPress Developer, Backend Developer, Full Stack Developer and a couple other titles. I'm seasoned enough to work with anything thrown at me.
If you have a project/product in mind, feel free to contact me, I'll be more than happy to help you plan and execute. You can either hire me or if I'm busy, I can get it done by my team of excellent developers.
15+
Happy and Returning Clients
Technologies I've worked and Dabbled with
| | | |
| --- | --- | --- |
| HTML | WordPress | Tailwind |
| CSS | PHP | Node |
| Javascript | Mysql | Shopify |
| jQuery | Git / Github | Python |
| Sass | Laravel | C++ |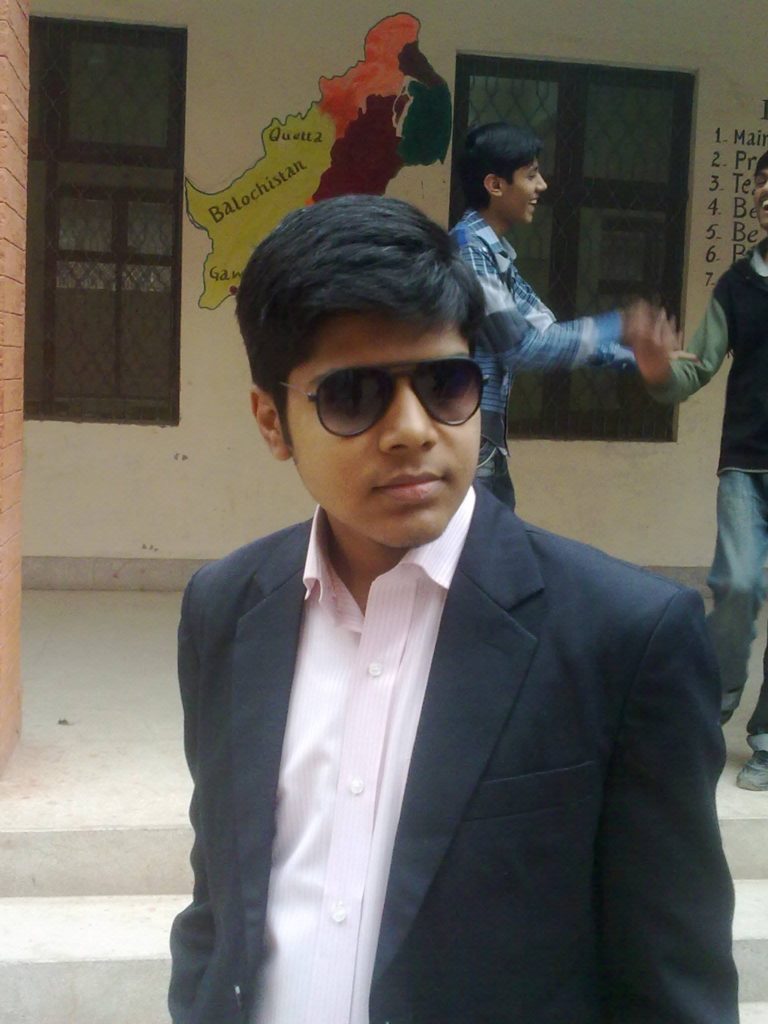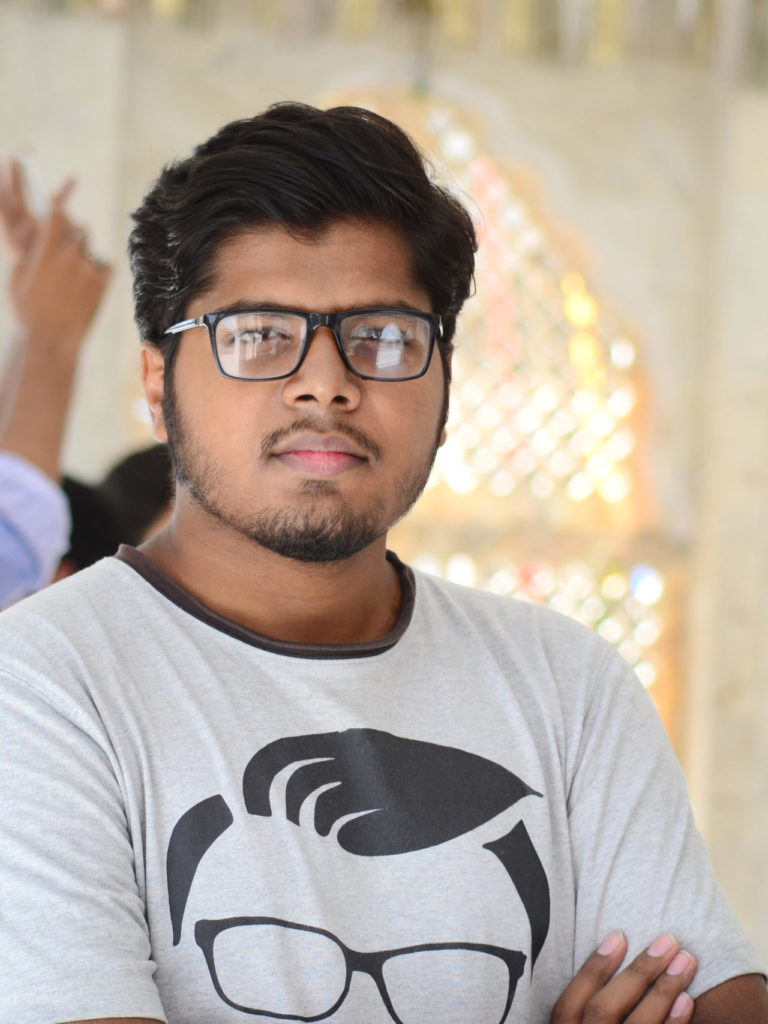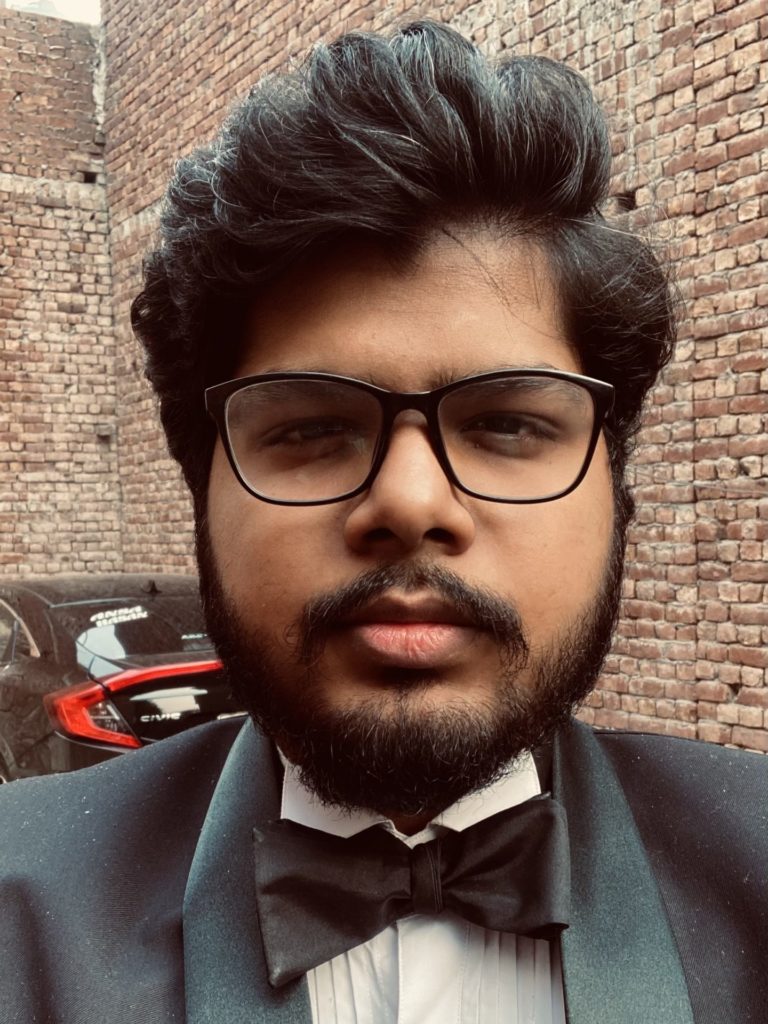 Next stop: Rikudo Level!
My journey started in 2011 when my brother brought a book his friend gave him titled "Learn HTML and CSS in Urdu". It was in our native language and easy to learn. Soon, I started building static web pages. They were pathetic, but a giant leap for me. In 2012, I went to a software house for a job. Shahzad Ahmad, founder of (then a startup) Designsvalley, saw the passion for learning in me, trained and later hired me.
I worked with him as roles including PHP Developer, WordPress Developer, Team Lead and after working for 5 years, left in 2017 to freelance full-time.
During my freelancing period (2017-2020) I worked with some amazing clients and companies, and gained so much experience.
In 2020, Shahzad offered me to work with him as a Senior Partner and manage all day to day tasks. He had other ventures going on and wanted a break from web development work. I took over and grew the MRR by 500% in 3 months. Since then, I've been working as CTO at Designsvalley and manage almost everything from hiring to sales.